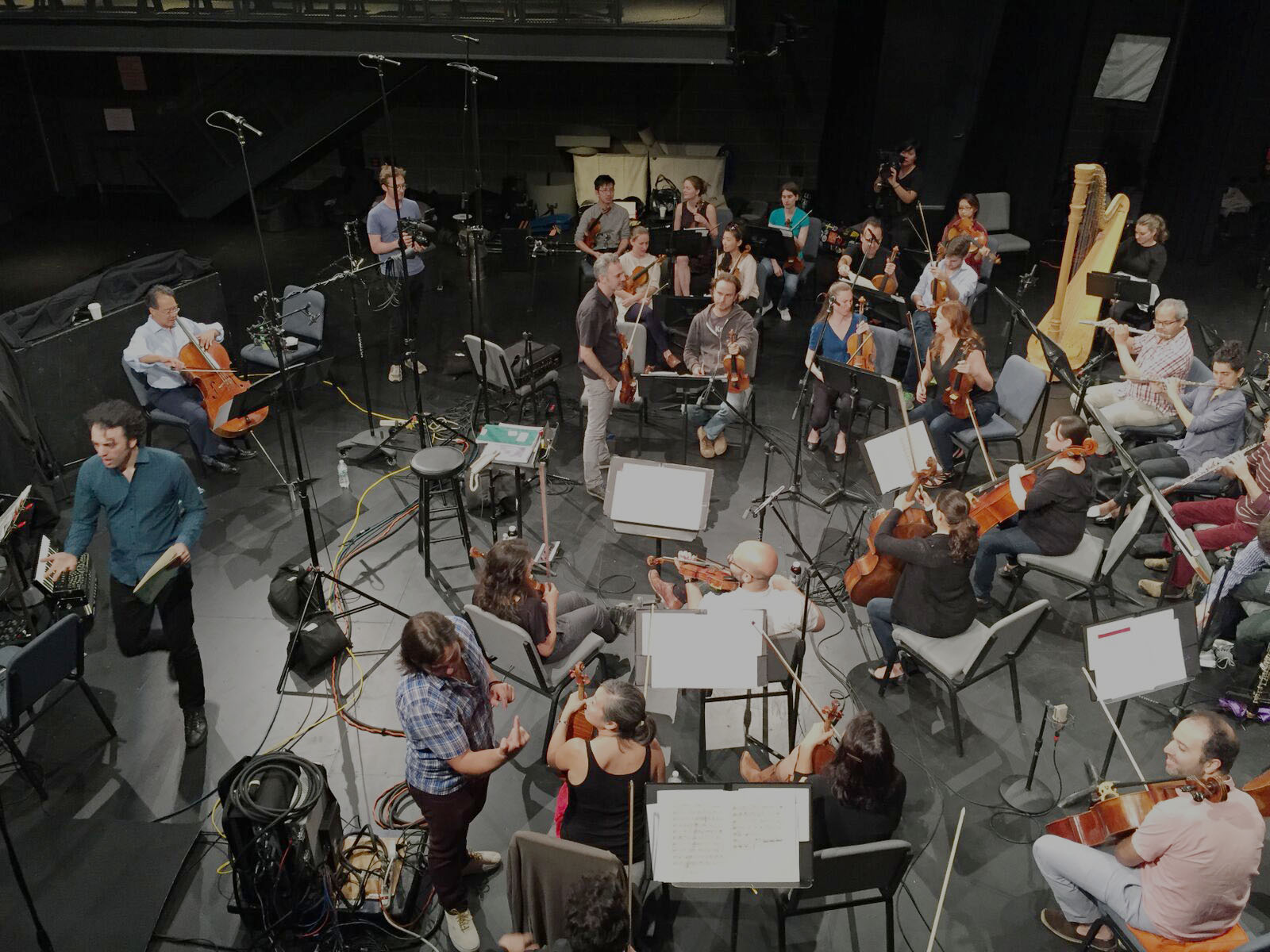 Fully Equipped and Prepared to Capture
We work in stadiums, concert halls, churches, theaters, or virtually anywhere music happens.
The Studio Session
Working in a fully equipped studio is one of the most efficient ways to work, especially in a big city where tight logistics need accommodating and convenience takes the pressure off. We get along with all the local folks to make the best combined use of our location capabilities and the studio's infrastructure.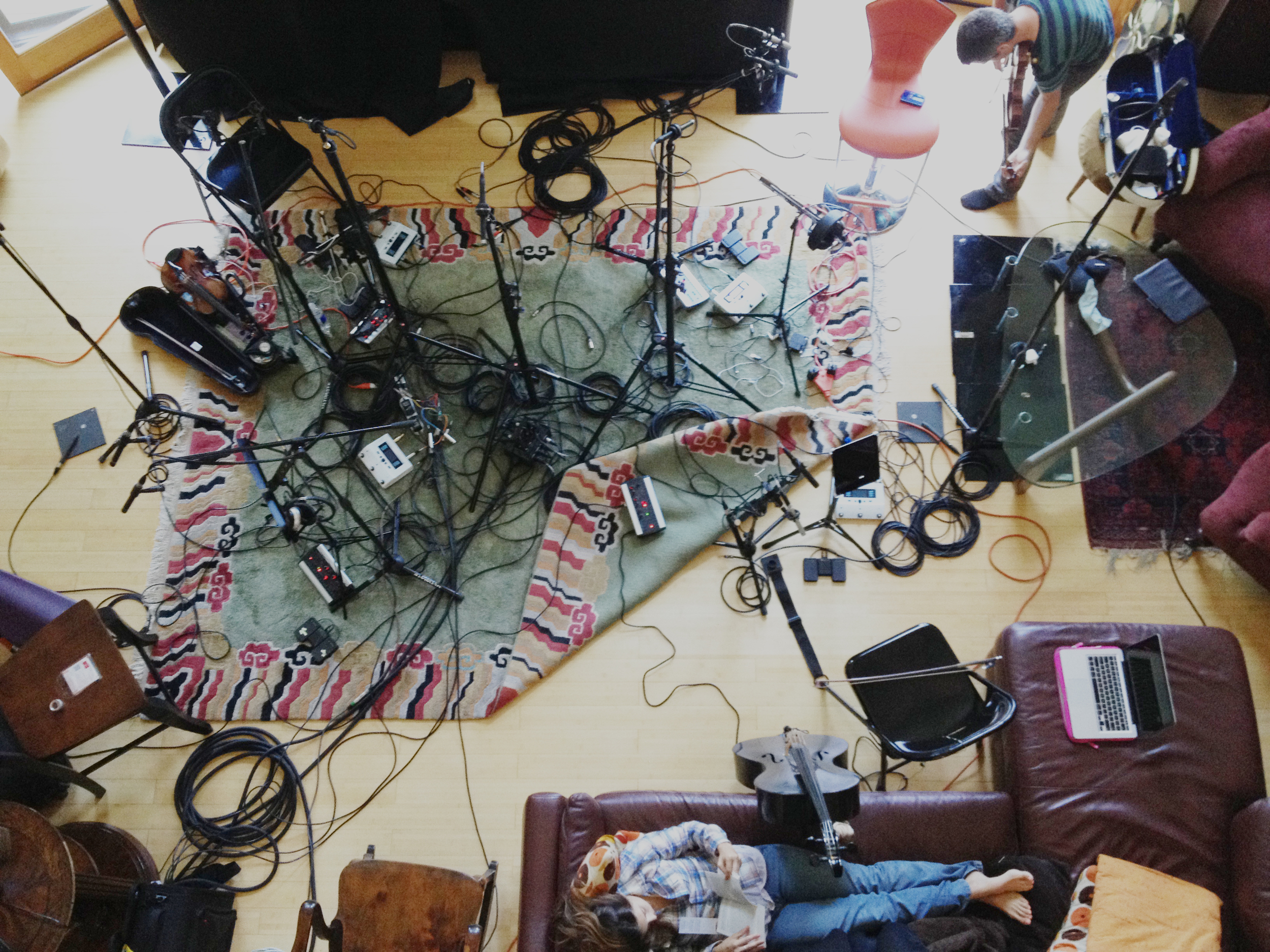 The Right Venue
We record everywhere music happens. We work long and hard to find the right place for a music video or album. The right venue is key to getting in the mood for great music-making.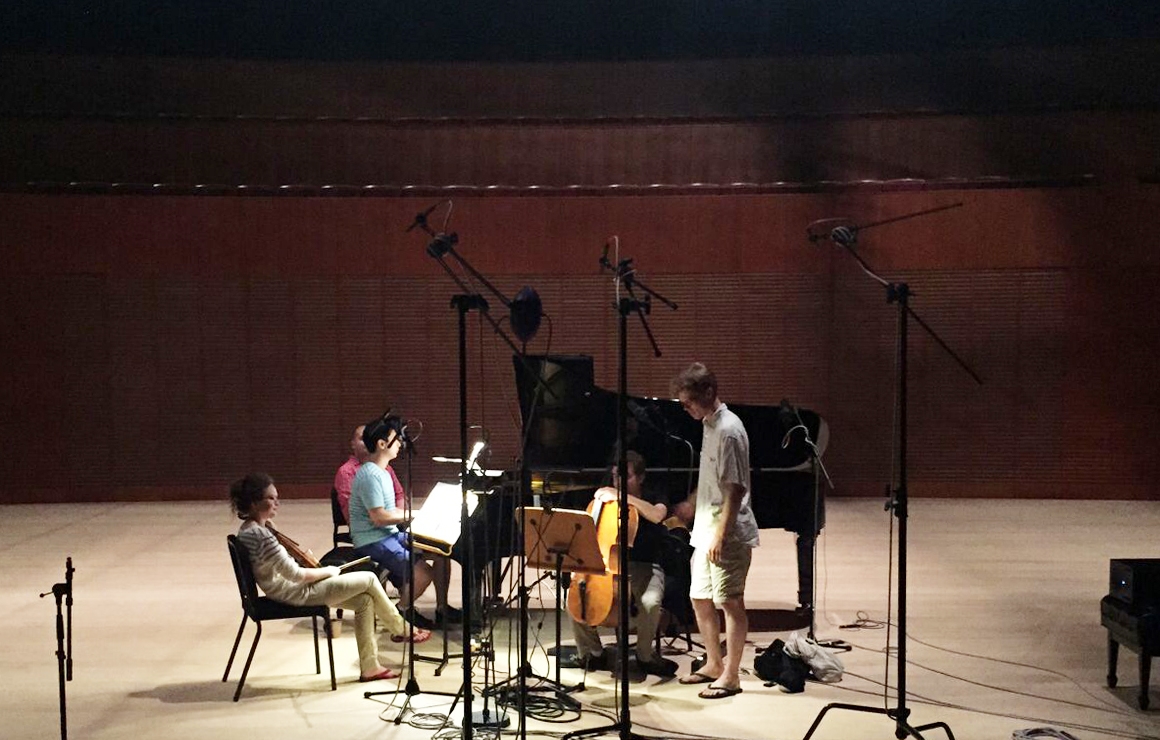 HiRes Recording and Principled Microphone Technique
One of our specialties is the capture of the pure and raw sound from acoustical instruments in their natural environment. We record regularly in DSD256 and DXD (352.8kHz PCM).
we draw on all or any of our collective talents:
Hi-Def Video Capture

LIVE STREAMING INFRASTRUCTURE AND EXPERTISE

Sound Design and Amplification
Audio Recording
Video Capture
Archival Management
Narrative Development
Media Portfolio Management
We draw on our collective talents