High-Capacity Location Recording
the studio comes to you, music
DSD and DXD Recording, Up to 64 Channels
PCM Recording:
Up to 128 Channels 192k/24bit

Up to 256 Channels 96k/24bit
Headphone/cue system for monitoring and overdubs
Portable tracking acoustics and isolation
Hung microphone rigging systems for:
concert halls

theaters

churches

auditoriums
discrete recording of visually sensitive performances.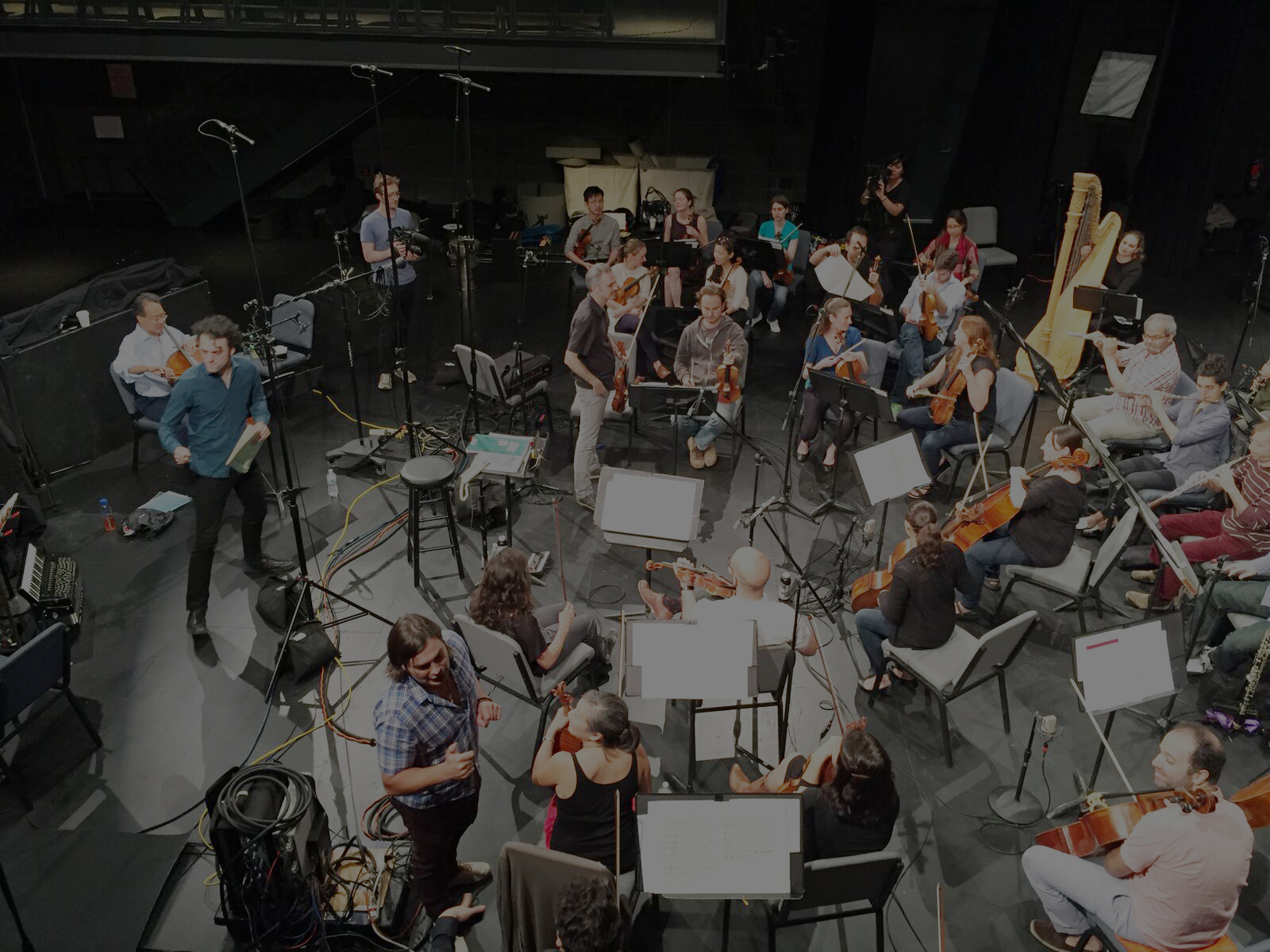 Recording for Discerning Musicians
and Critical Audiophiles
acoustic music is performed in acoustic spaces,
and we believe that the truest, purest and
most powerful music reproduction is made by
using a thoroughly vetted acoustic venue,
carefully chosen and placed microphones,
and a well considered signal path.
We monitor carefully through B&W loudspeakers and Sennheiser or Sony headphones
We use the best condenser and tube microphones from Schoeps, DPA, Sennheiser, Neumann and Sanken
We use microphone preamps and converters to suite the purpose: Millenia, API, Merging Technologies, Hardy, Grace, AEA, Lindell or Neve.
Venue Scouting and Tuning
the only way to make a high quality recording in a remote acoustic location is to know it in advance and study it.
we scout venues weeks or months ahead to evaluate the acoustic signature, ambient noise levels and general vibe.
the requirements for acoustic location recording, especially the sheer quietness, are unusual requirements for a venue, and are foreign to most facilities managers.
we take very seriously the job of priming our record location with the ideal recording chemistry.